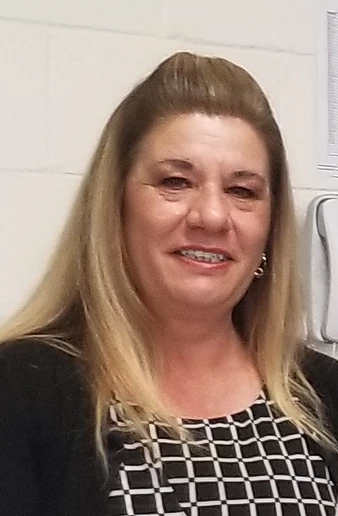 Michelina ('Mickie') Patetta, Director of Developmental Disabilities Services, has been a part of the Archway family since May 2016. She currently holds a Bachelor's degree in Special Education/Psychology from Kean University. She has been working in the Human Services field since 1987, and has experience working with both children and adults.
Mickie is most passionate working with adults in their homes and communities. During her time at Archway, the Human Services Department has continued to grow. Archway has opened two new Residential Community Homes, expanded its Community Living Supports services, increased respite services, and added a new employment training program for adults with I/DD.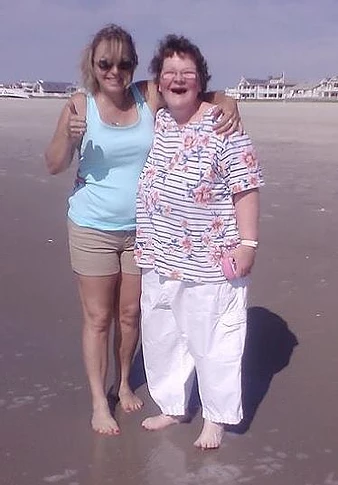 What is your favorite Archway memory?
One of my fondest Archway memories, was having the opportunity to rent a beach house one summer for Archway residents in the Residential Community Homes program. One of our residents got to dip her toes in the ocean for the very first time in her life. It was a moment I will never forget – her smile was just priceless!
Thank you Mickie for always putting our clients first and looking for ways to better serve individuals with intellectual and developmental disabilities throughout our community.