Mark Letiziano, Principal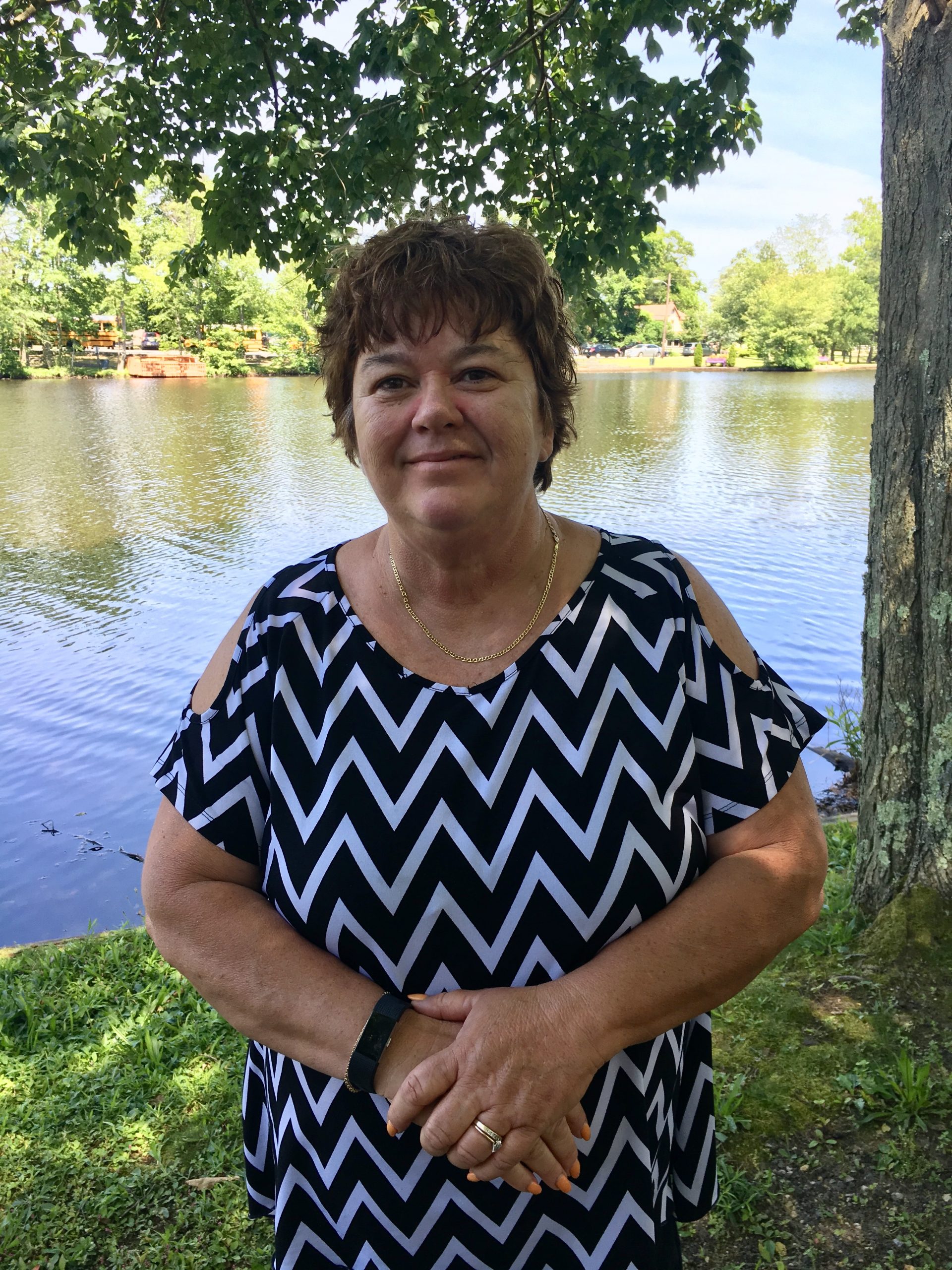 Susan Lafferty, Executive Director
Archway Programs' Education Department
The Archway Upper School is a NJ DOE Approved Private School for Students with Disabilities (APSSD) that provides a wide variety of individualized programs for special-needs students ages 5 to 21. Children with communication disabilities, multiple handicaps, behavioral concerns and economic disadvantages — receive not just an education, but services they need to succeed in life.

Learning takes place with a high level of personal attention. Small class sizes, combined with experienced teachers, counselors, and therapists, mean that students receive the care and education all parents desire for their children. Course offerings include art, music, computers, home economics, and vocational classes, as well as work-study and job training experiences, to complement a student's academic program.

The Archway Schools encourage all staff members to continue their education, exploring new and innovative methodologies.

Equally important to providing a good education for our students is preparing them to live independently. We provide a wide variety of therapeutic and occupational support services to our children and their families.
The Upper School offers all of the fun and social interaction that is so important in any stimulating school program. A full-service cafeteria, gymnasium, interscholastic sports, and two swimming facilities are available. Our lake-side setting is ideal for activities such as fishing and boating, and our 42-acre campus gives our students the opportunity to learn and practice life skills in a serene environment. The Archway Upper School is everything a good school should be, and then just a little bit more. Our students' happy faces reflect our mission statement.
A Complete Program with Many Pluses…
10-Month Academic Program, 35-Day Extended School Program, Individual & Group Counseling, Medication Monitoring, Speech/Language Therapy, Occupational Therapy, Physical Therapy, Art Instruction, Adapted Physical Education, Swimming, Home Economic Instruction, Computer Training Skills, Student Work Study Opportunities, Careers Education Program, Horticulture Study, Campus Greenhouse, School Store, Science Laboratory, Transitional Planning, Planned Social Activities, Field Experiences, Behavior Modification, Student Recognition Assemblies, Student Government, Inter-Scholastic Athletics. Career Center - School to Work Educational Programs, Summer Work Program.
Career Education Program
Offering Direction, Experience, Confidence, Unlimited Growth and Opportunity
The Archway Career Education Program combines school and community-based learning to empower an often times stigmatized population of students to help develop positive work attitudes, essential job skills and prepare for the school-to-work transition. The program is open to Archway School students of all abilities and skills, ages 14-21, based on the Archway Schools' main campus in Waterford and Evesham Townships. The program compliments career-related classroom lessons that include components of the New Jersey Department of Education Core Curriculum Content Standards for workplace readiness.
The program features a number of vocational and career training opportunities including: on-campus work experience, job training orientation, office work and production, classroom instruction, off-campus job samplings, sheltered workshop phrases, cooperative education and job placement. Archway's Career staff incorporates classroom curriculum to the program to address each students' IEP goals. Staff includes educators experienced in food service, multimedia design and technology, horticulture, job coaching and a certified New Jersey Department of Education Structured Learning Coordinator.
This program has several partnerships with local businesses to sustain meaningful employment opportunities for students. Off-campus jobs for students (ages 16-21) are through partnerships Archway has with successful businesses active in the local community. By partnering with other organizations that work to empower and promote the success of children, adolescents and early adults with special needs, the Career Education Program demonstrates leadership that provides direction to other organizations.
A Special Thanks to Our Dedicated, Corporate Sponsors…
Interested in learning more about Archway's Career Education Program?
Visit our picturesque campus and experience the enthusiasm of our students and staff for this innovative program. Learn how a job and the promise of a future career builds character and pride in our students. See how students at all skill levels benefit from job preparation that leads to success in the workplace and life.
For more information and to schedule a visit, please contact:
Susan Lafferty, Executive Director of Education
Susan.Lafferty@archwayprograms.org
856.767.5757 x 220
Address
Physical Address:
185 Raymond Avenue
Evesham Township, NJ 08053
Mailing Address:
Archway Upper School
280 Jackson Rd.
PO Box 668
Atco, NJ 08004