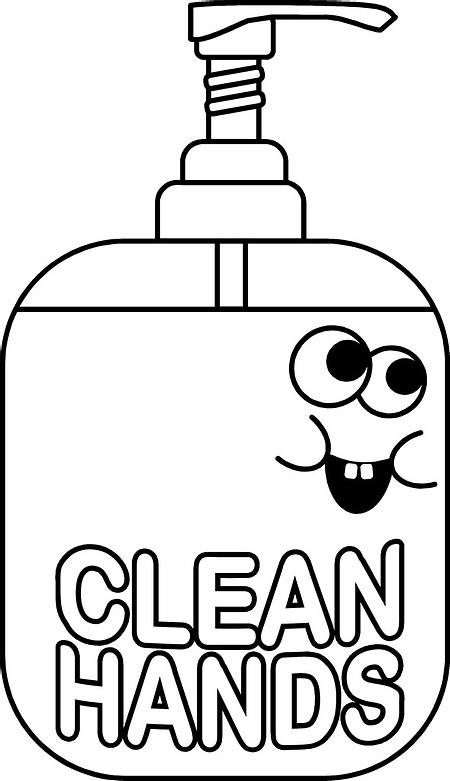 Our Step by Step Program continues to work with the state and service coordination units to secure platforms for families to ensure that early intervention services are not interrupted. With the use of telehealth, our therapists are able to provide eligibility evaluations, assessments and weekly sessions dictated by Individualized Family Service Plans (IFSP). Our early intervention staff often times use story-based interventions to help children learn about a social behavior that's expected in specific settings. With a new school-year right around the corner, hand washing is very important to keep families safe and health. We've included a helpful story-based intervention for parents to use as they prepare for the new school year (click on the graphic to the left). Social narratives can be created for just about any situation and are great tools to help children learn or develop new skills and manage difficult behaviors.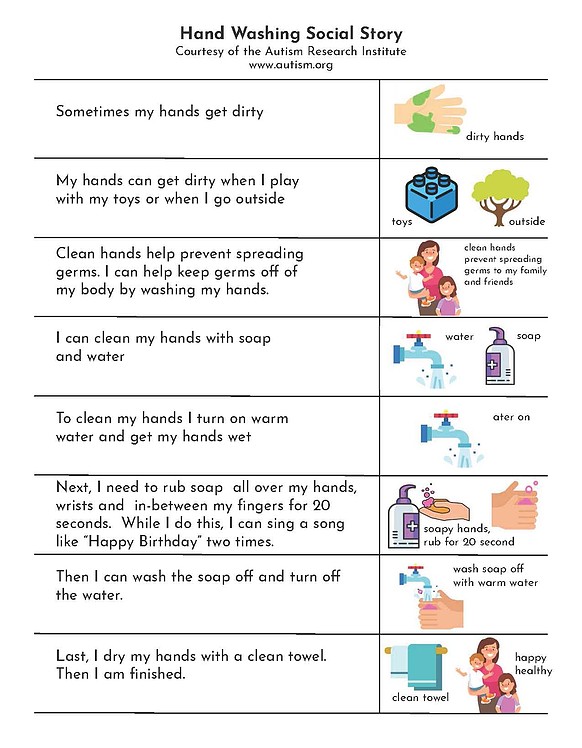 Coloring is also important for children as it helps develop focus and hand to eye coordination, stimulates creativity, improves fine motor coordination, encourages self-expression, develop hand strength, offers practice for pencil grip which contributes to better handwriting, plus its fun! To download a free printable coloring page for how to use hand sanitizer, click on the graphic above. If you suspect that an infant or toddler may be experiencing developmental delays, please contact EIS at 888.653.4463.
To learn more about Archway's Step by Step Program click here.
#StepbyStep #EarlyIntervention #InHome #Telehealth #EarlyIntervention #EIS #SpeechTherapy #OccupationalTherapy #SLP #OT #SocialNarrative #IFSP #FineMotorSkills #ArchwayPrograms #55YearsStrong