A statement from our CEO, George Richards
Archway Programs mourns the loss of a valued employee. James 'Jim' Michael McNally passed away on August 31, 2020. Jim McNally served as Archway's IT Assistant Director and was part of the Archway family for 7 years. He was respected for the competence and integrity he had. Jim was a loyal and devoted colleague who always jumped right in to help his co-workers and provide technical support throughout all of our programs and facilities. He was the type of person you knew you could always count on, no matter what.

Jim enjoyed playing pool and golf, and was an avid Philadelphia Sports Fan. Those of us who were fortunate to have worked with Jim throughout his time at Archway, knew how important his family was to him. James is survived by his parents, Joseph McNally and Joan McNally of Clementon, NJ, his brothers and sister, Joseph D. McNally (Patricia) of Stratford, NJ, Robert J. McNally (Sharon) of Wenonah, NJ and Cindy Cheeseman (Ken) of Laurel Springs, NJ. James is also survived by his nieces and nephews, Joseph J., Kristie, Alexandra, Kayla, Mitchell, Charlotte, Michael, Kasey, Ashleigh and Amanda. James will be dearly missed by his best friend and companion of 14 years, Lisa Marie.
It is with profound sadness and admiration that we say goodbye to this extraordinary person. Jim, you have left an impact on the Archway family that will live on through your colleagues and friends.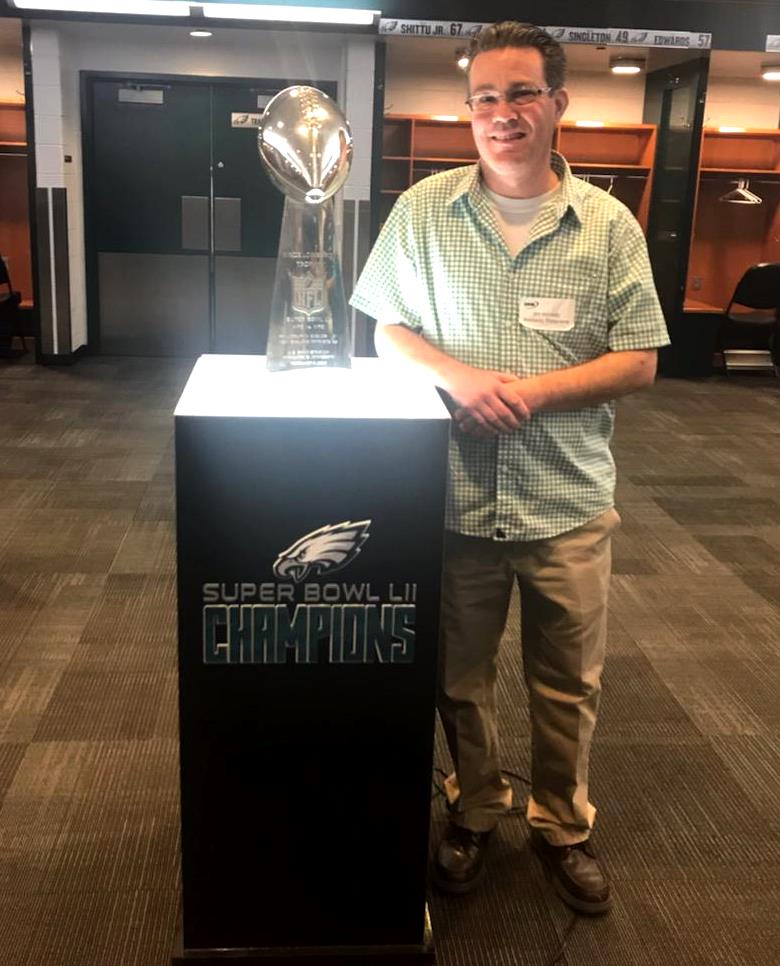 James 'Jim' McNally
September 18, 1975 – August 31, 2020