Due to growing Coronavirus (COVID-19) concerns, Archway's adult partial care program (ACT) and both youth partial care programs (HOPE/DISCOVER) will temporarily close effective Tuesday, March 17th until further notice. Archway is taking all necessary precautions and measures to ensure a safe environment for all and will keep you informed of any updates and/or changes. To further increase probability of contamination of the virus, during the temporary closure, both facilities will be thoroughly disinfected prior to the return of any client. Archway staff will be available during this time and can be reached at 856.582.3900 (normal business hours).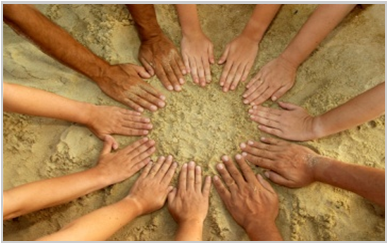 In the event of an emergency, please refer to the phone numbers listed below:
911
Gloucester County crisis hotline: 856.845.9100
Camden County crisis hotline: 856.428.4357
ACT Program (Adult Partial Care)
Medication has been distributed for up to two weeks by the program nurse, if the program typically administers the medications while the consumer is at program. All consumers who are prescribed for by the program APN, if a refill of the prescription is needed prior to program reopening, staff will be in contact to facilitate that refill. Outreach calls will be made during the time of temporary closure to support the consumers and assist as much as possible with ongoing psychiatric needs.
HOPE/DISCOVER (Youth Partial Care Programs)
Parents/Caregivers: Should you find managing certain behaviors from your children an obstacle, we encourage you to lean on them to utilize the same practices and coping skills that they use while at program. Our staff will be at program during the closure and is available to take phone calls (856.582.3900).
If you have any questions about Archway's partial care youth programs (HOPE/DISCOVER), please contact Jay Montague via phone at 856.582.3900 or via email at jay.montague@archwayprograms.org. If you have questions about Archway's adult partial care program (ACT), please contact Marnique Funches via phone at 856.582.3900 or via email at marnique.funches@archwayprograms.org.
Thank you in advance for your cooperation in this time.