#GivingTuesdayNow is a global day of giving and unity taking place on May 5, 2020 as an emergency response to the unprecedented need caused by COVID-19. Archway Programs is participating in order to continue to serve Archway families in need and ensure the health and safety of our staff, our community home residents and our clients. We understand that it's a difficult time for many financially. As an essential nonprofit organization, and like most businesses, we have to continue to find ways to support our families in need of crisis and a global campaign like #GivingTuesdayNow can be meaningful in many ways.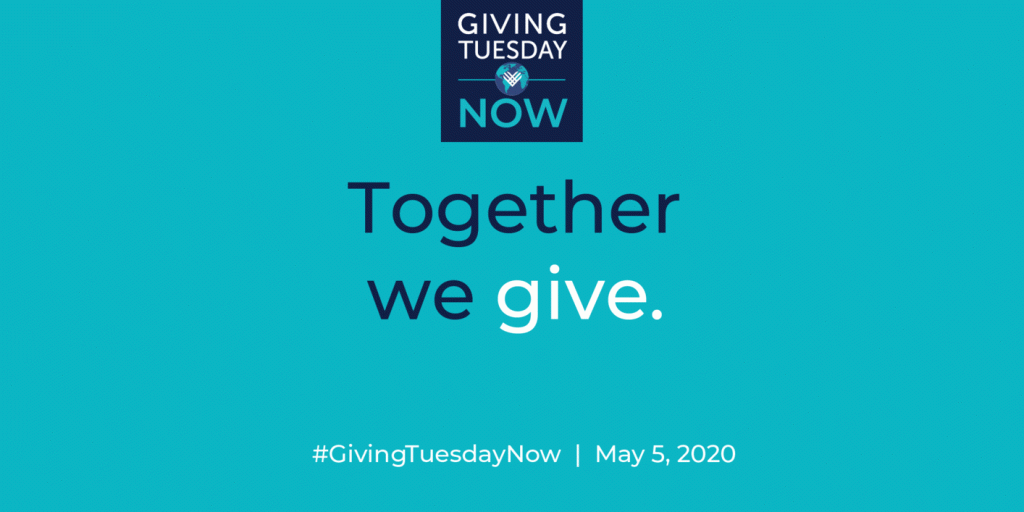 How You Can Help
Share Your Generosity: If you are helping individuals in your community during the COVID-19 pandemic, we want to know about it! Sharing your generosity inspires others and creates a wave of generosity. Some examples include sewing masks/donating personal protective equipment to essential workers, and dropping off dinner to community home residents/senior citizens. Email us at communications@archwayprograms.org.
Spread Archway Awareness: Like, follow and share our posts on social media!
Facebook | Instagram | Twitter | LinkedIn
Donate to a Worthy Cause: Now is a great time to support Archway Programs. Stand beside us as we participate in #GivingTuesdayNow to offset the financial cost of this pandemic, including the cost of medical supplies and personal protective equipment. No amount is too small to make a difference. Click here to donate.
#ArchwayFamily #ArchwayProud #ArchwayIsEssential #GivingTuesdayNow #ArchwayPrograms #55YearsStrong