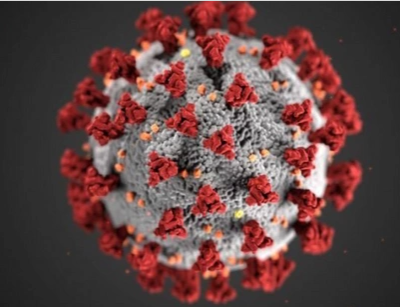 Due to the continued spread of COVID-19 and in an effort to promote social distancing, the Archway Schools (Upper/Lower) on the Main Campus in Atco, New Jersey, will temporarily close effective Tuesday, March 17th. Archway teachers and students will both report to school on Monday and will be going over the remote learning materials before the temporary closing. It is expected that the school be closed for two weeks (until 3/27). A reevaluation will be done after this time to see if it will be extended beyond the two weeks.
As this situation is ever changing, we will continue to keep you informed. We will communicate updates with you via phone, our website (www.archwayprograms.org/covid19, email and on our social media outlets.
If you have any questions, please contact Susan Lafferty via email at susan.lafferty@archwayprograms.org or via phone at 856.767.5757 extension 220.
Thank you.